Code of Ethical Behavior
Atlanta Grade School Friends is committed to acting with integrity in every aspect of its work. We build and maintain trust by respecting the privacy of our donors, volunteers, contractors and community partners. We know that transparency inspires confidence. We maintain a gold seal GuideStar profile that shares our mission, financial information, leadership and more. Atlanta Grade School Friends also abides by the ethical fundraising standards outlined by the National Council of Nonprofits.
Atlanta Grade School Friends celebrates and embraces multiple approaches and points of view in all aspects of its work. We believe that embracing diversity, equity, and inclusion as organizational values is a way to intentionally make space for positive outcomes. We are committed to creating a welcoming environment in which all individuals are treated with respect and dignity free of explicit bias, prejudice and harassment.
Privacy
Atlanta Grade School Friends does not share its email list with anyone or with any other organization. Those who subscribe may unsubscribe at any time. Should questions arise, please email us and we will respond promptly. Our online donation processing platform allows contributors to set up their own private giving accounts for ease of access, and donors may deactivate their secure online giving accounts at any time.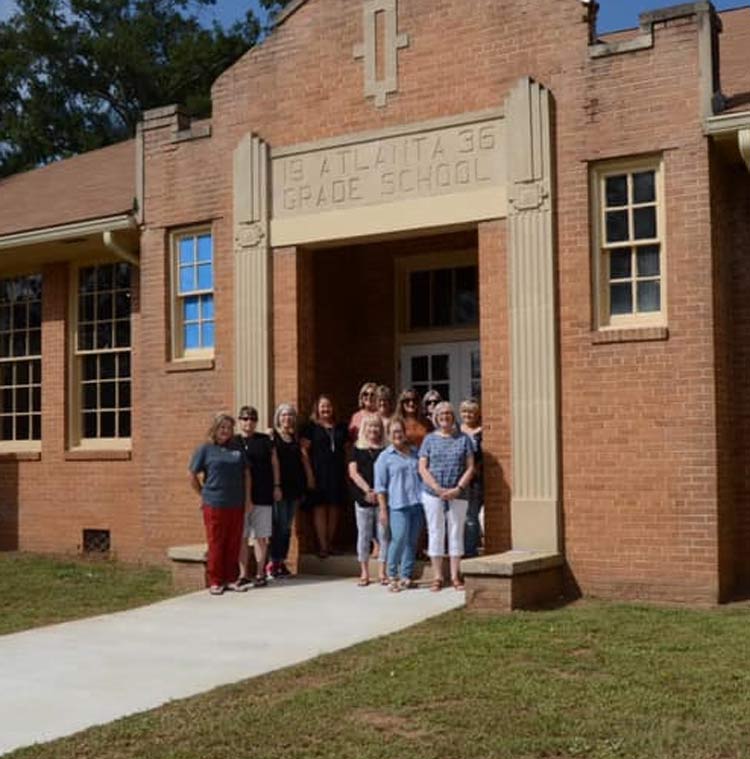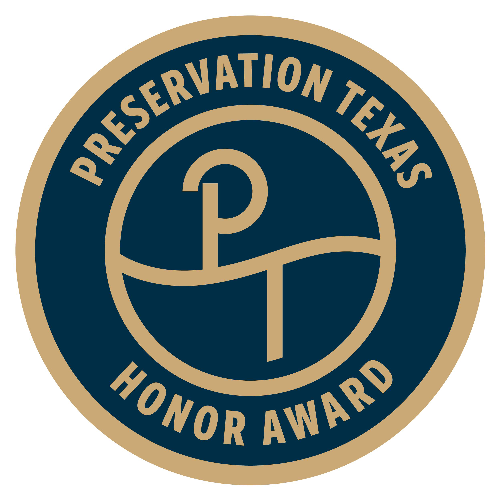 Atlanta Grade School Friends 2023